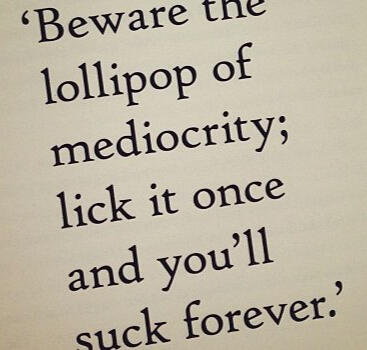 writing
I have always described writing like composing music - words have tones, cadence, rhythm and each are crucial to creating both the overall story and emotional content. The right combination of sound and beat, just the right word at the right time in conjunction with the next string together to create a symphony.Writing is so much more than just words on a page. To bring the imagined to life means crafting all of it with intention.That is what I strive to do. I hope you'll join me on the adventure.
Photography
Photography is just another way for me to explore the world and the experience of living in it.So here is how I see our world.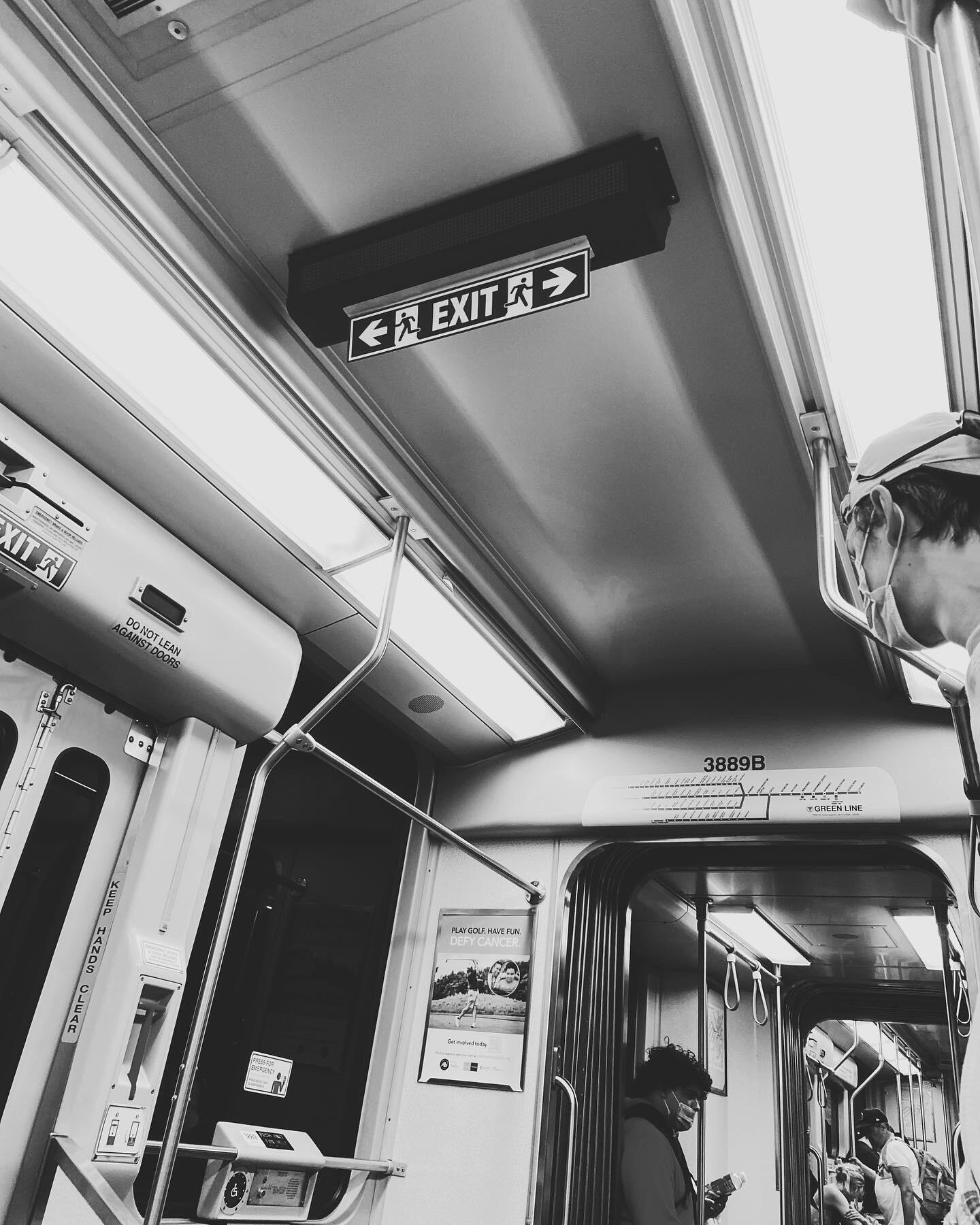 Contact
Questions? Want more info?